Books and journal articles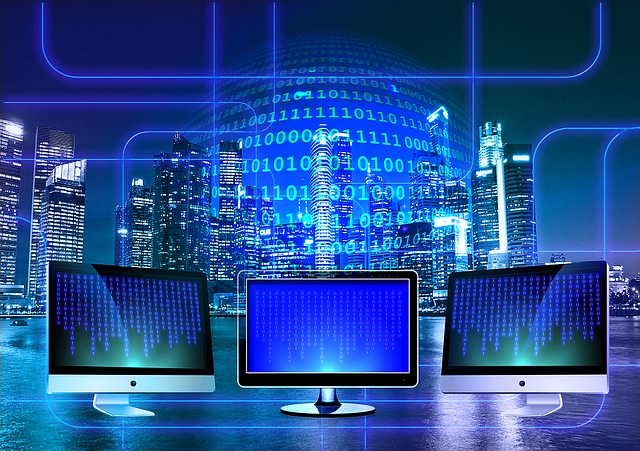 Textbooks
Bookboon

Free textbooks for university students, written by academics from top universities. Subjects include accounting, finance, marketing and management. These are not specifically Australian so take particular care with any legal aspects. These titles may help with understanding fundamental concepts.

OpenStax

Peer-reviewed textbooks openly available. Mostly produced in the USA but includes books on fundamentals of Management, Entrepreneurship and Organizational behavior. The Business Law title is based in American law therefore not useful for the Australian context.

Open textbooks

Textbooks on a large range of subjects including economics and business.